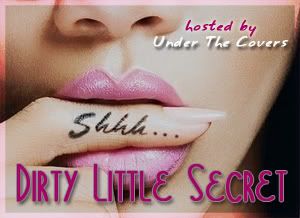 Dirty Little Secret is a weekly meme hosted by the lovely ladies of
Under The Covers
where we bloggers divulge our secrets by answering their question! This week's question is:
An evil fairy sneaks into your bedroom one night when the full moon is out and magicks you to wake up in the world you would like to live in the least. Where do you wake up?
I recently read and reviewed Plague of the Dead by Z.A. Recht. I had a fun time enjoying the zombie killing goodness, but I would never want to wake up in a world overrun by zombies. I don't know if I would have what it take to survive that. I think I'll stick to playing Dead Island on my Xbox to satisfy my zombie smashing lust.