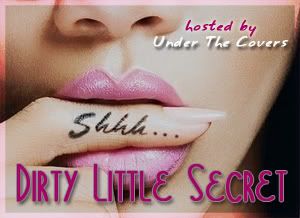 It's that time of the week again! You know you've been waiting for it!
Dirty Little Secret is a weekly meme hosted by the lovely ladies over at
Under the Covers
where we answer a prompted question divulging our deepest darkest book obsessions! This week's question is:
"If you could have wings, what would they look like?"
This is a great question! I would love to have black wings tipped with a deep plum purple and sparked with silver on the underside.
What do you ladies want your wings to look like?